We are two computer science students from Germany, who got to know each other and became friends at the start of our Bachelor's degree program in a cozy little town near the Thuringian Forest back in 2015.
During our course of studies we have been working on more and more practical exercises and projects together, so we decided to purchase a virtual server to host a few of them for third parties together with a bunch of our software development process tools.
We then rented our domain named luckev.info – a fusion of our first names, Lucas and Kevin.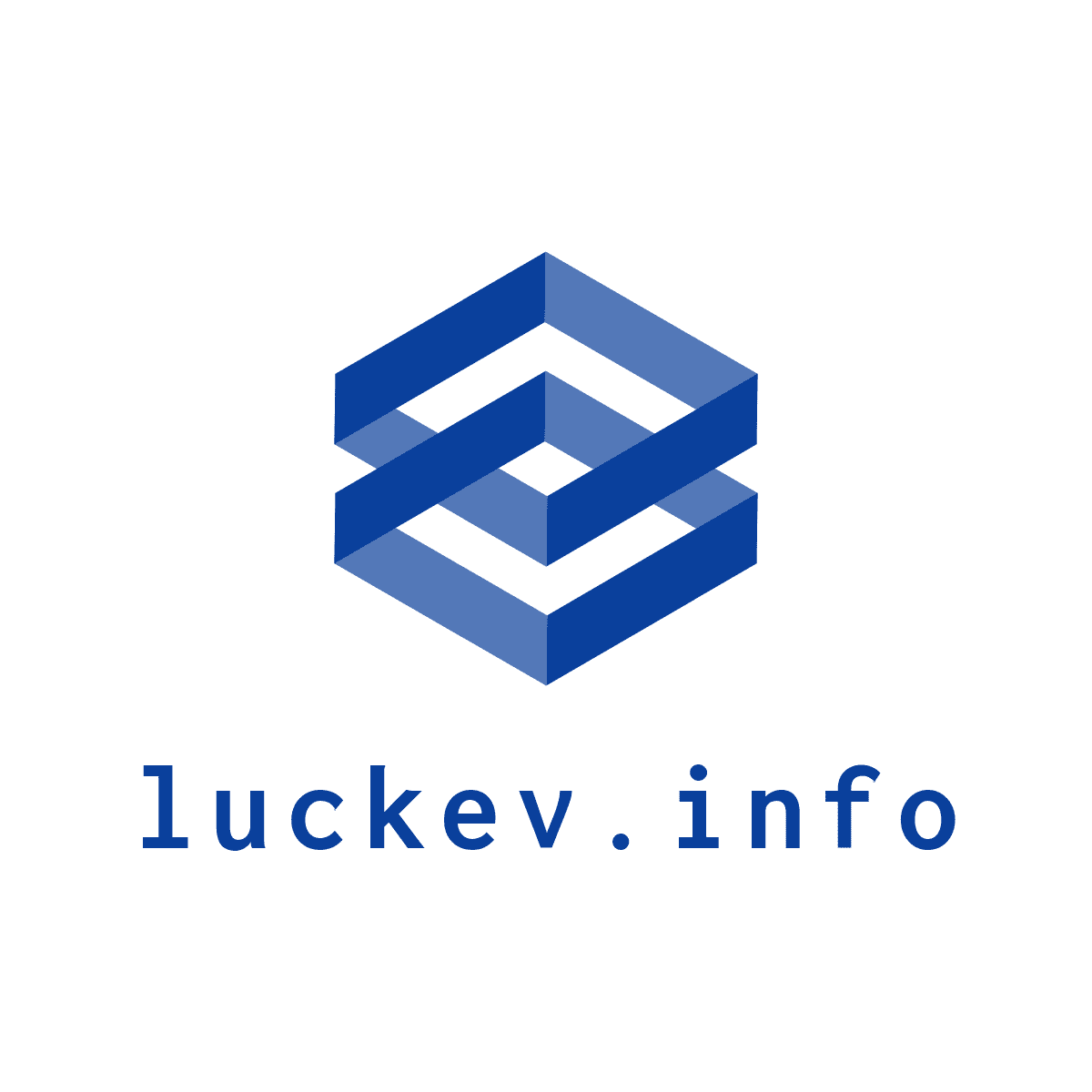 Kevin
Full Stack Developer
Lucas Kinne
Full Stack Developer
After I finished my A-levels at a grammar school in my small hometown in south-west Thuringia in 2015, I had to decide what I want to do in my upcoming professional life.
Software development has been my passion ever since I started working voluntarily as a Java developer for a private gaming server in the MMORPG community, so the choice to study computer science was obvious. Three years later I received my Bachelor of Science (Computer Science) degree with distinction.
After that I moved from the cozy small town near the Thuringian Forest to Würzburg (Bavaria) to proceed with the corresponding Master's program. In consequence of the Covid pandemic, it took slightly longer than anticipated and I received my Master of Science (Computer Science) with a specialization in software engineering at the end of 2021.
Since September 2021 I have been working as a Full-Stack Developer für the IT-Centre of the University of Würzburg.