GOTTESDIENSTAUFZEICHNUNGEN
Here you can find a recording of the latest holy mass during Corona pandemic.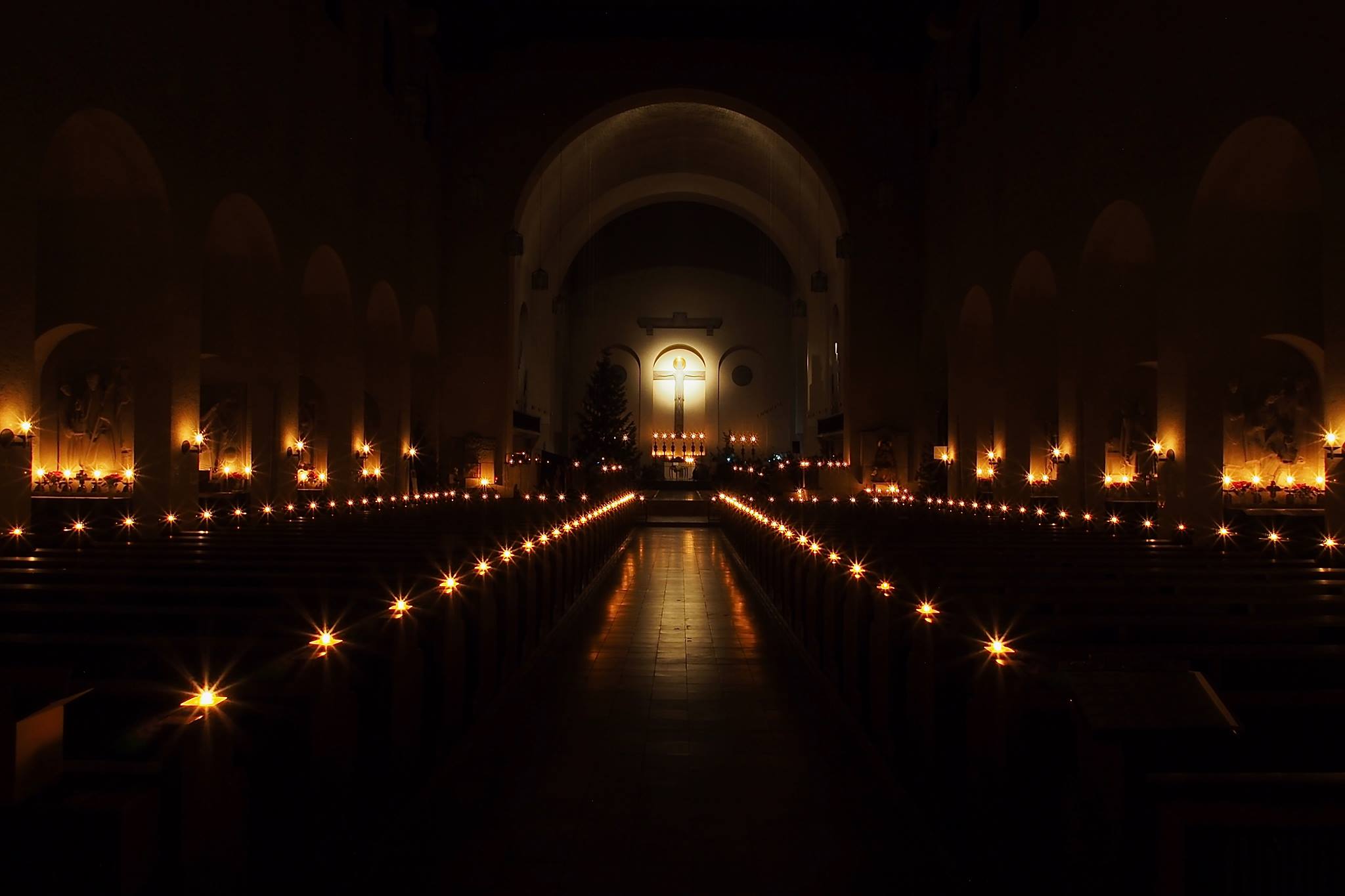 Junges Münsterschwarzach App
This app is a community platform for adolescents related to the Benedictine "Münsterschwarzach" Abbey near Würzburg (Bavaria, Germany).
E-Learning Modul
This website is an e-learning platform for students of a middle school in Thuringia, Germany.
Unternehmensübersicht
This website shows companies offering internships and lets the students write reviews of their own internships.